I have a large hunk of pork in the oven slowing cooking to perfection at 300 degrees for 6 hours.  The plan is Pulled Pork w/sweet potatoes or rolls, Carolina BBQ sauce, coleslaw and Mac N' Cheese made for the first time in the Instant Pot.
The recipe can be found here -> http://www.centercutcook.com/instant-pot-easy-mac-and-cheese/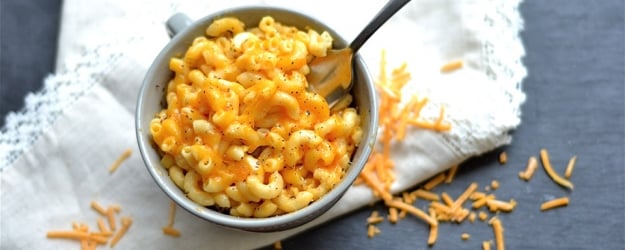 Everything worked out perfectly!  The recipe calls for 8 ozs of cheddar/8 ozs. monterey jack and 1/2 cup of parmesan.  I also took the tip to shred my own cheese VS buying the packages of ready-shred cheese. I modified to:
8 ozs. sharp cheddar
4 ozs. monterey jack
4 ozs. havarti
1/2 cup parmesan
It was yummy, creamy and delightful.  I can see this will be my "go-to" mac and cheese recipe.  I like the fact that I can use any/all cheese from my fridge to make this easy comforting dish.